Energy Star certification (Energy Star certification) is a certification which can adapt to the requirements of the United States Energy Department. In addition to UL, FCC certification, it is the most popular certification of lighting products to enter the United States market. UL reflects the goods safety performance, FCC reflects the electromagnetic compatibility of products, while the Star Energy certification reflects the goods energy saving performance of the products. Especially for the current global energy shortage, the United States energy Department has promulgated a series of energy saving plan, and the promotion of energy saving products is the main activity.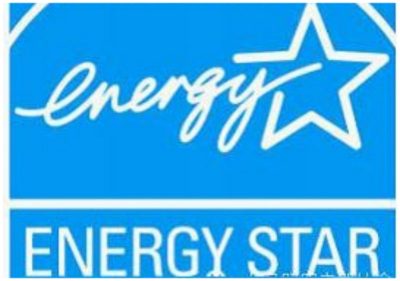 Dated on October 2015, the United States on the market with a total 2995 bulb lamp products obtain the United States Energy Star certification, mainly used to replace the 25W, 40W, 60W and 100 watt ordinary lighting with incandescent, which won the 1563 kinds of LED bulb , LED ball was certificated in more than 190 companies.
The product size of the LED bulb is generally A19, A21 and A15 (A). The shape of the bubble is spherical, and the size of the bubble is 19*1/8. LED bulb lamp for E26, E26d, E12 and GU24.
The LED ball is licensed for 2 years, the time is short for years, most of the product warranty time is 3-5 years, and more than 10 years, and even individual enterprise warranty period is 15 years.
The amount of Chinese Certified companies have continued to increase, in more than 190 certified enterprises, Chinese enterprises occupied half, some domestic enterprises designed a variety of products won the energy star certification.
Lisun Instruments Limited was found by LISUN GROUP in 2003. LISUN quality system has been strictly certified by ISO9001:2015. As a CIE Membership, LISUN products are designed based on CIE, IEC and other international or national standards. All products passed CE certificate and authenticated by the third party lab.
Our main products are Goniophotometer, Spectroradiometer, Integrating Sphere, LED Test Instruments, CFL Test Instruments, Photometer and Colorimeter, EMC & EMI Testing, Surge Generator, Electrical Safety Testing, Environmental Test Chamber, Waterproof Test , Dustproof Test Chamber, High and Low temperature Humidity Chamber, Plug and Switch Testing, AC and DC Power Supply.
Please feel free to contact us if you need any support.
Tech Dep: [email protected], Cell/WhatsApp:+8615317907381
Sales Dep: [email protected], Cell/WhatsApp:+8618917996096